I look forward to meeting with you!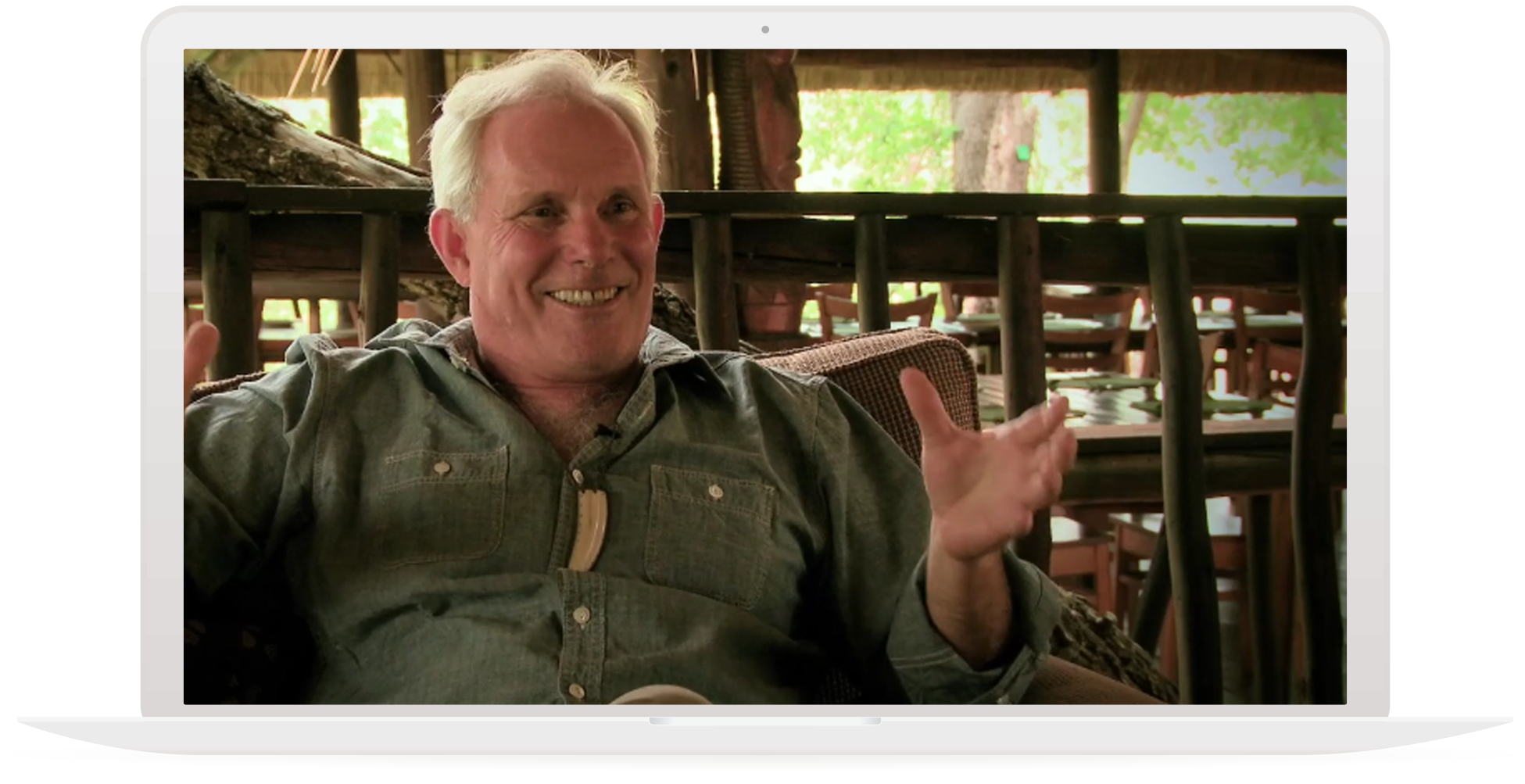 Meet William
I will be your guide on this journey towards actualizing your success. I totally understand you, because I've been in your shoes. For years, I tried to survive within the system by giving up my hopes and dreams to do what I believed society expected me to do, which was sacrifice my own creative power and expression in favor of being a dutiful cog in the machine. I wasn't just unhappy, I felt frustrated, depressed and resigned to a life of mediocrity – so much so that it led to serious health problems, including a nervous breakdown.
In surviving, I took stock of my own life and realized that giving into societal pressure was killing me. I learned to break that cycle and start living life on my own terms. Today I am very happy and healthy, having found success as a best selling author and creative development trainer – because making a stand for my own purpose in life led to me harnessing my own natural creativity to achieve my goals, not the goals of others. Now I love to support others in breaking free from the rat race and living life as an expression of their true potential. And I want to show you exactly what you need to do to follow in my footsteps and find the power to fulfill your own destiny.